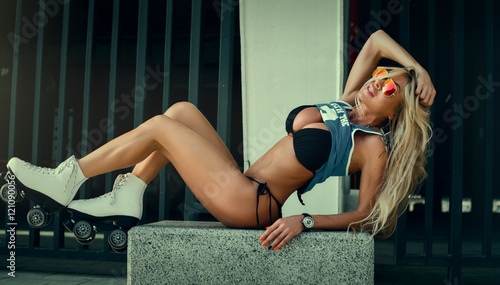 Many people believe women can easily fake orgasms
They can pretend much easier than men, as their orgasm isn't as obvious.
However, frigidity isn't something good, because it can trigger other health issues.
These women who have to fake their pleasure, so this may impact their psychical well-being.
I've had to fake this for a couple of times in my life, and I can understand why this is not something one should do too frequently.
Besides, I've got the same partner over the past 20 years, so he knows my orgasms very well.
As a matter of fact, I'm one of these persons who experience female ejaculation. My partner knows this, so if it doesn't happen, he'll know I'm faking it.
Anyway, I recommend all women who can't experience orgasms to ask for medical advice.
There are many solutions that work, but if you don't ask for help, you may never be able to discover them by yourself.
Doctors and psychologists exist to help us improve our health.
We can take advantage of all these technology developments, in order to increase the quality of our life and the levels of happiness we experience.
Orgasms are important, so try to get them as often as possible.