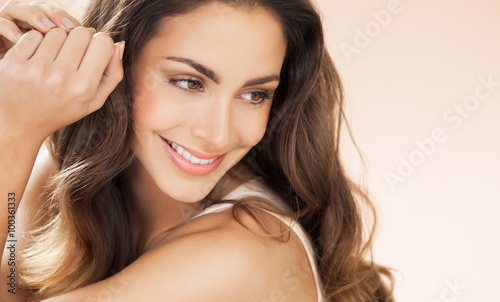 I am one of the most seductive people in the world, but the funny thing is the fact that I am not as sexual as people tend to believe.
While I like the flirting and being perceived as the sexiest woman alive, I am usually annoyed when I first meet guys and they believe that I am all about one thing.
I guess it is a catch-22 situation:
I want to be looked at and I like people being attracted to me, but I am not too keen on being treated like a piece of meat.
I want to meet a guy who excites me in and out of the bedroom.
I do not want to spend so much time in bed that we are not able to experience other great parts of life.
I want to see new places, eat new foods and spend quality time with someone that does not involve fun between the sheets.
Basically, I am wanting to have the best intimacy of my life with a great person, but I want to have all of the other components in place that will prevent it from becoming useless.